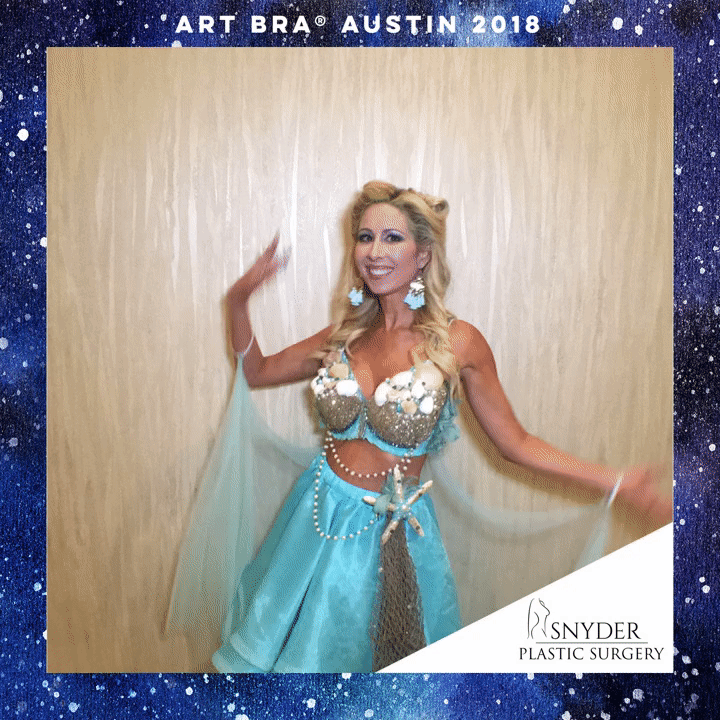 Roaming photography
The one downside to the traditional photo booth is that it's stationary. But what if the photo booth experience could be taken to the guest, instead of waiting for the guest to engage?
With roaming photography, one of our team members will actively engage your guests and take their photos, and the guests can instantly share right from the tablet to their phones. Needing a customized or branded email? We can do that as well. It works exactly like our Selfie Station, but it's fully mobile!
What's the difference between this service and a regular photographer, you ask? While your event photographer is focused on candid moments and the aesthetics of the event, we're laser focused on guest interaction and making sure they have great content to post on social media. Our photos are instantly sharable, and they'll also be customized with a photo overlay (hello, extra branding!). You'll have to wait a couple days to get photos back from your event photographer, and fewer people will share images after the event. Your guests want instant gratification, and we can give it to them!
So it's just photos? Nope! It takes boomerangs too!
What kinds of events is this ideal for? Birthday parties, sweet sixteens, bar and bat mitzvahs, app launch parties, corporate holiday parties, brand activations, and even weddings.
Roaming photography coverage begins at $275 per hour. Contact us here about reserving your date on our calendar!
Prints available as an add on.